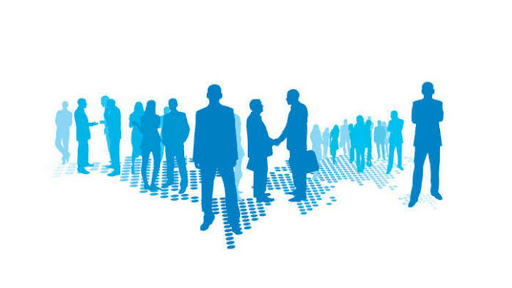 MSOT has a number of different  membership options, each with its own advantages that reflect the different roles occupational therapists play in the community.  
All MSOT members can join anytime for one FULL calendar year.
Are you a CoRS Occupational Therapy student?
Are you a New OT grad?
Are you a retired OT?
If yes, CLICK HERE for more information on how YOU can join MSOT.